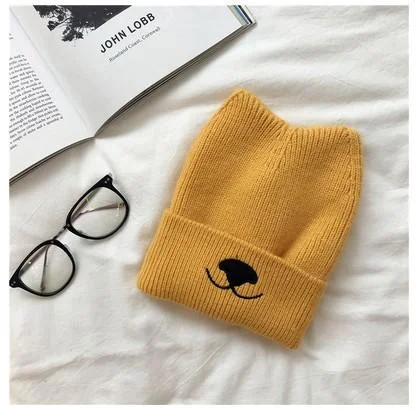 🐈Sweet Cute Cat Ear Woolen Hat warm care and gentle wrapping. Double-layer plus velvet keeps warm, the knitting elasticity is naturally not tight. Cute ear shape, playful and vivid.

🐈It is a must-have winter item that is warm and attractive!

🐈Come take him away! There are a variety of colors to choose from to meet your different wear needs.