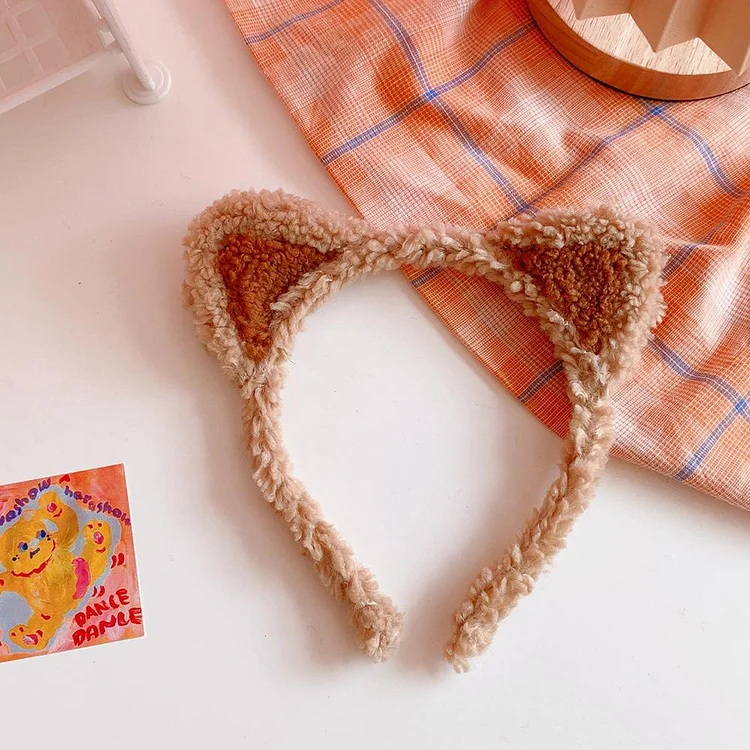 The kawaii simple cat ear headband is decorated with plush cat ear,will take you into a lovely atmosphere.
It fits the head shape,non-slip,not easy to fall,giving you a comfortable feeling experience.
Whether it's washing your face,making up,or studying,wearing it makes your movements more convenient and rejects hair interference.
Put it on and take a beautiful photo.
Size: 15.5*14cm
Texture of material:plush