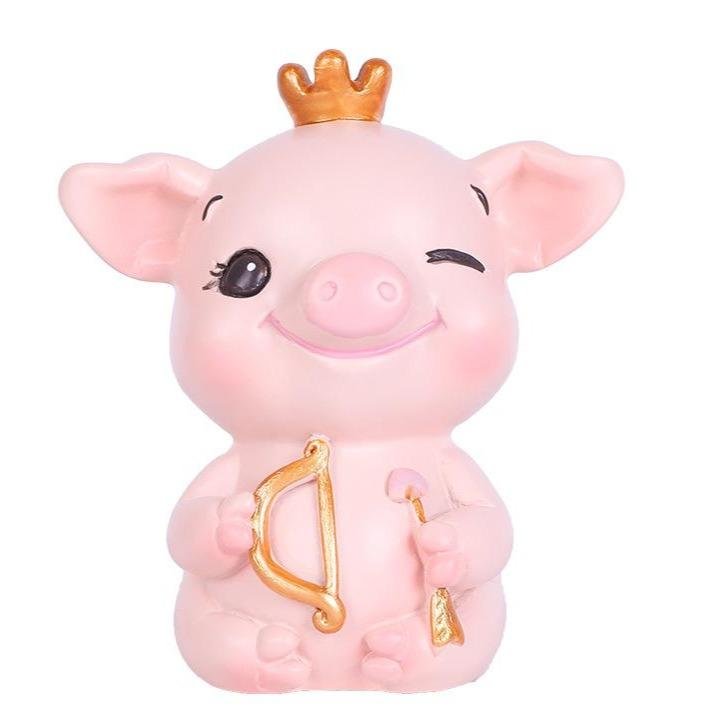 🐖The kawaii mini pigs 10 series sets are beautiful and simple, concise and clear, with natural line design. They are placed in display cabinets, desks, living rooms or children's rooms, etc., bringing fun and imagination to the space. Even if life is dissatisfied with thorns, we still have to move forward.

🐖Resin material, smooth lines, finely polished, lifelike shape.

🐖Place it at will, the bottom fulcrum is flat, not easy to fall, and can be placed as you like.

🐖The expression is vivid, vividly portrayed, the look is natural and lifelike, and the face is naive.