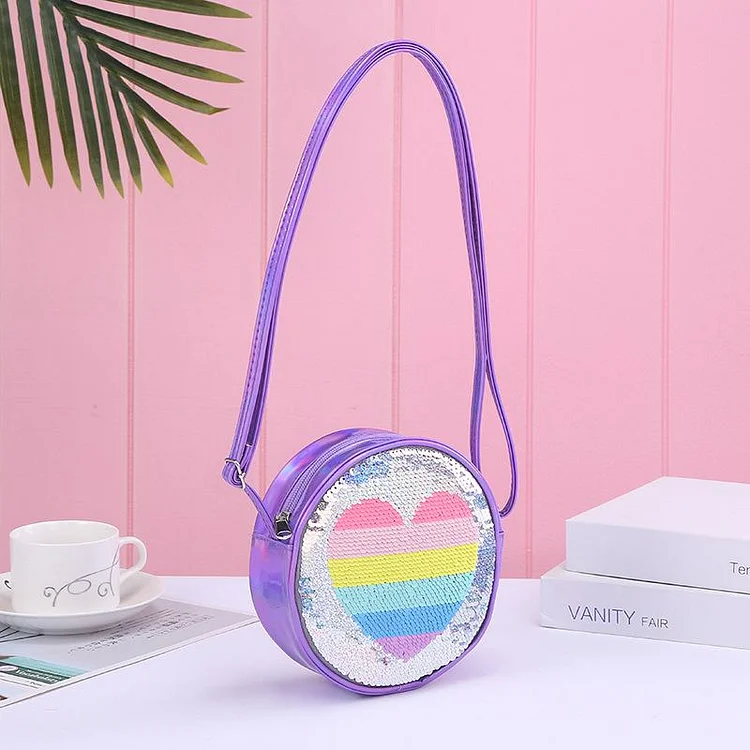 🌸This Kawaii Mermaid Sequins Cute Shoulder Bag Ins Wind Laser Crossbody Shoulder Bag is designed by Ibentoy Shop,
It is a nice choice if you love Kawaii Backpacks , Kawaii Shoulder Bags, Girly Handbags,Kawaii Bags.
you can use to carry it on your shoulder! This shoulder bag will ensure that you will become the center of attention wherever you go!