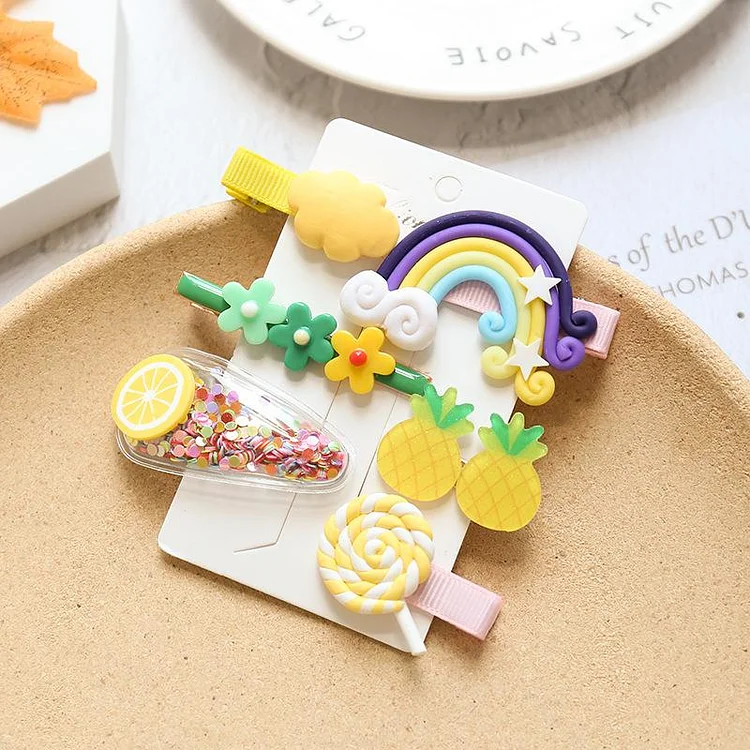 💗You'll want to rock these deliciously Fruit Paradise Hair Clips every day!
💗 All the lovely objects are brought together in this hairpin combination,sweet fruit confetti inspired 3D bubble hair clips
💗Inspired by fairy kei and decora fashion aesthetics, with a fruity twist!
💗Choose from many different color schemes and styles to suit your personal fashion aesthetic!
💗Every little princess needs adorable hairclips!