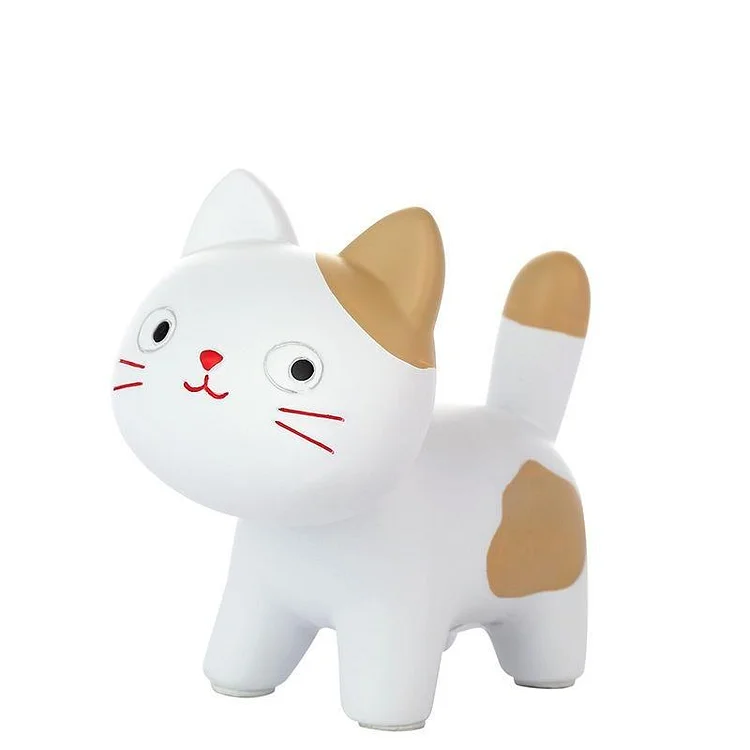 🐈The kawaii cat swings the ornaments, and the heads of the ornaments will sway from side to side as the car drives, cute and realistic. It is a good choice whether it is to give to friends or to yourself.
🐈The
kawaii 
cat brings a different kind of childlike and warmth to ordinary life.
🐈Environmentally friendly PP material, safe, non-toxic and odorless, environmentally friendly materials are more assured.
🐈Size: 11*8*10CM