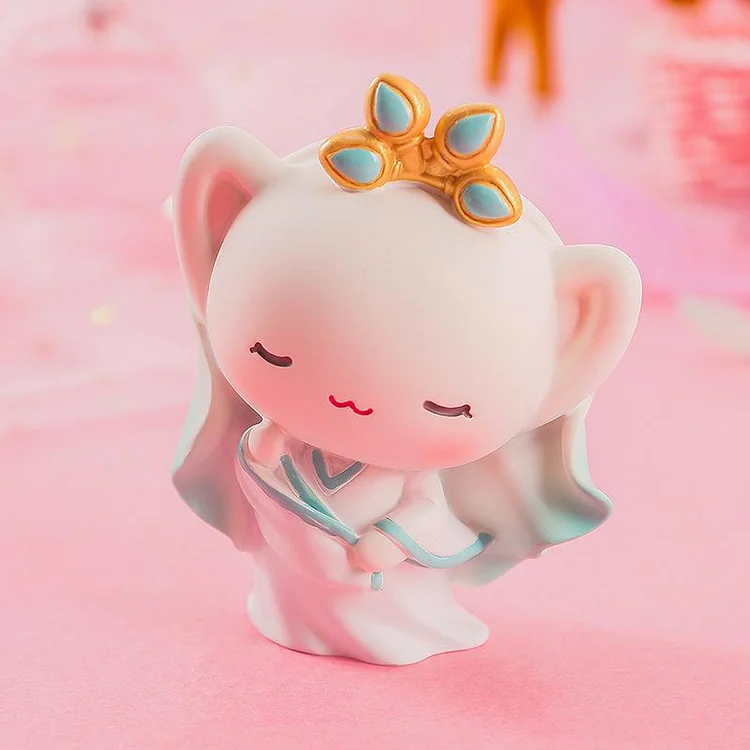 🐈This creative Chinese-style cat is the best choice for gifting yourself or friends.

🐈Kawaii and beautiful. Interesting and cute ornaments can bring you more fun, and boring life should be embellished with more delicate ornaments. Suitable for me, living room, car, etc.

🐈Capture details and create vivid and lovely cartoon images. Kawaii pet shape, childish and cute, full of value.

🐈The preferred material is durable and not easy to wear. The texture is delicate and lifelike.