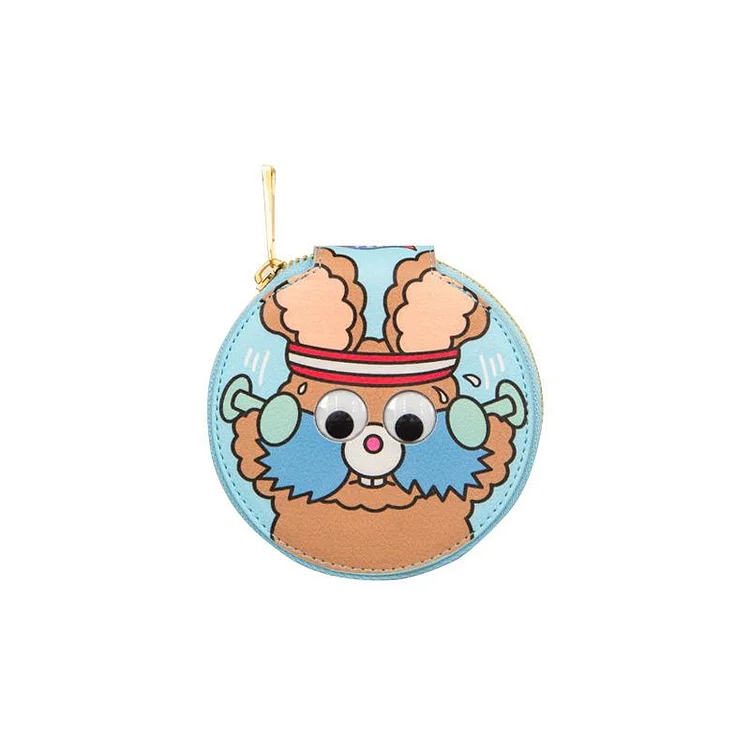 🌸Bring your hand, and you can carry it by hand or hang it on your schoolbag.
You can act according to the owner's face, please observe his eyes.
In addition to coins, you can also put coins in the bag, as well as some small jewelry and bus subway tickets.
Material: PU leather
Color: purple, green, blue
Size: 10.8 * 10.8cm