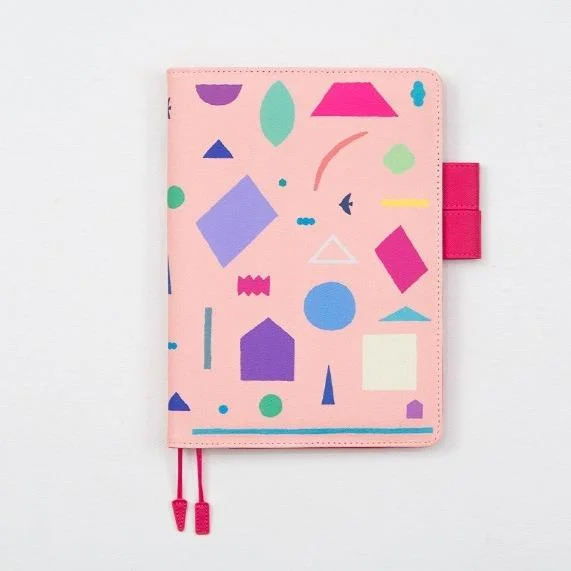 🌸Fresh literary HOBO leather cover hand account, the cover is made of high-quality PU material, the inner core paper is silky and not easy to bleed, the date on the page is reserved for yourself to show, so write a page when you want to write, not lazy day A waste of pages, this hand account naturally retains the time grid! Parents can buy home with confidence!
Cover material:PU
Inner text:Neutral paper
Colour:Fantasy-pinkA5,Cat-faceA5,blue-butterflyA5,Colored-squaresA5
            Fantasy-pinkA6,Cat-faceA6,blue-butterflyA6,Colored-squaresA6
Size:A5:23cm*16.6cm
       A6:17cm*11.8cm

Tips:
Manual measurement, the error 1-3 cm, please understand!
Due to the difference in shooting artistic effect, the difference of pixel and resolution between the customer visiting the website equipment, there may be the color difference between the real object and the model drawing. For details, please refer to the effect of the real object drawing displayed on the website, and the real object received shall prevail.