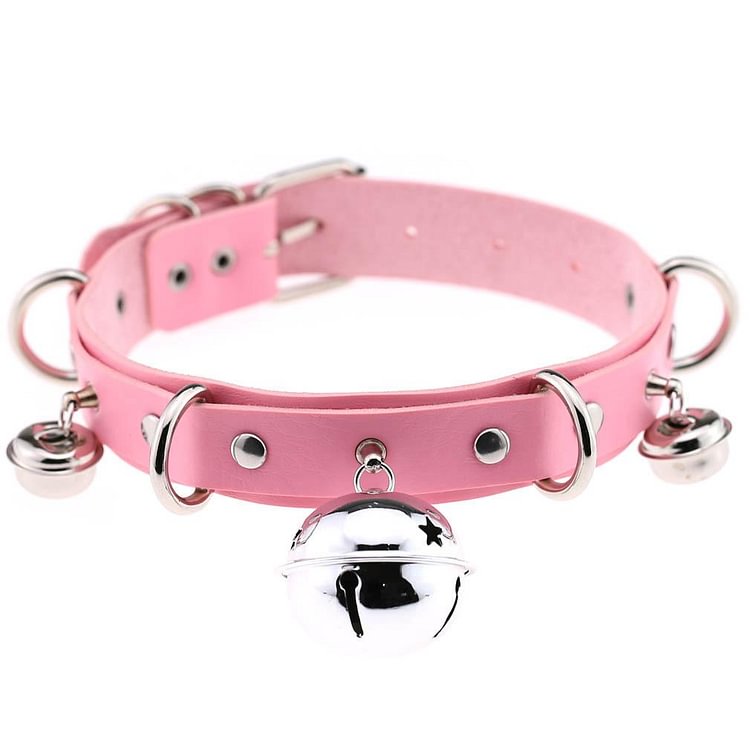 💗
This gorgeous traditional kitten play bell collar has quality metal hardware and a jingly bell!
💗
With inspirations from petplay and cosplay culture, this neko cat collar is kinky enough to be worn in the bedroom, but cute and innocent enough to be worn every single day aesthetically!
💗
Embrace your inner kitten, and sport your favorite new choker today!
💗
Available in dozens of unique colors for your personal aesthetic!
One adjustable size fits most kawaii babes! :)
💗
Commodity material: PU leather + metal accessories
💗
Product size: length 43cm (adjustable range 31cm ~ 39cm), width 2.4cm