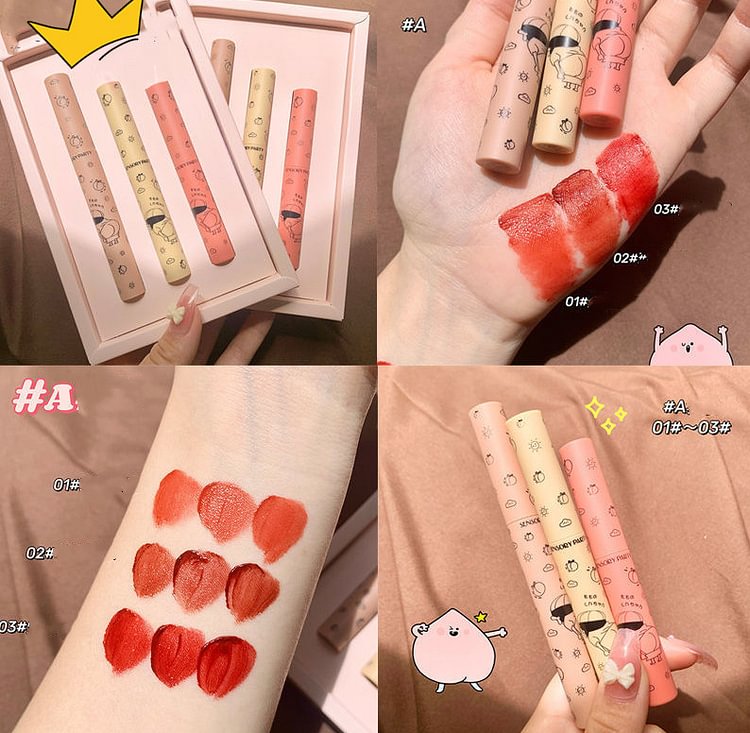 Multicolor

lip glaze, the girl is full of heart.
The texture is great, smooth and easy to apply.
Although part of the color looks light, it has strong coverage.
Even if the solid color is deep, don't worry.
Flash Sale $13.99 for 1 set.
Note:This item can't be shipped with express shipping.